From All Fresh Ingredients.
Uncover the Essence of Yucatan.
Made with fresh sweet and bitter oranges, Persian limes, citrus blossoms, and spices, creating a subtly complex flavor perfect for the margarita.
It's time Mexico's cocktail
got the taste and soul it deserves.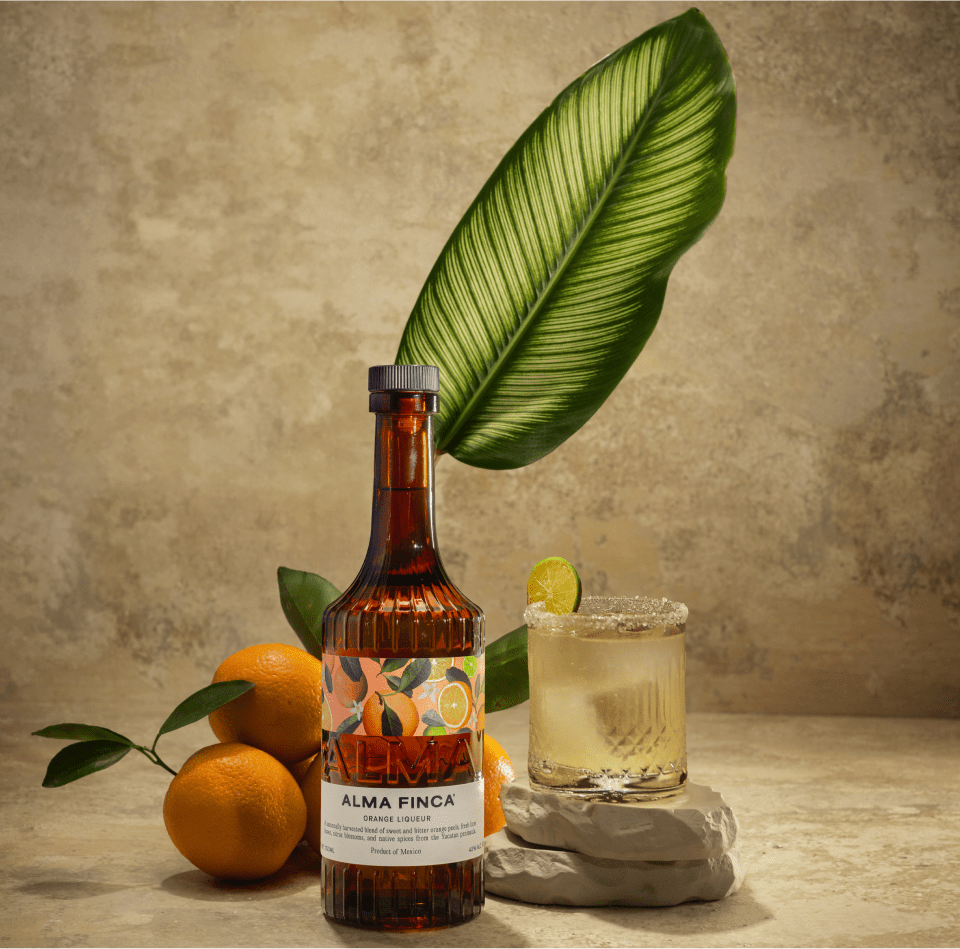 The Mexican standard for the margarita.
Alma Finca Orange Liqueur creates an authentic margarita with notes of fresh citrus, and inspires new opportunities for mixology.
Preparation: Add all ingredients with ice to a cocktail shaker. Shake and pour over ice into a low ball glass. Garnish with a lime wheel.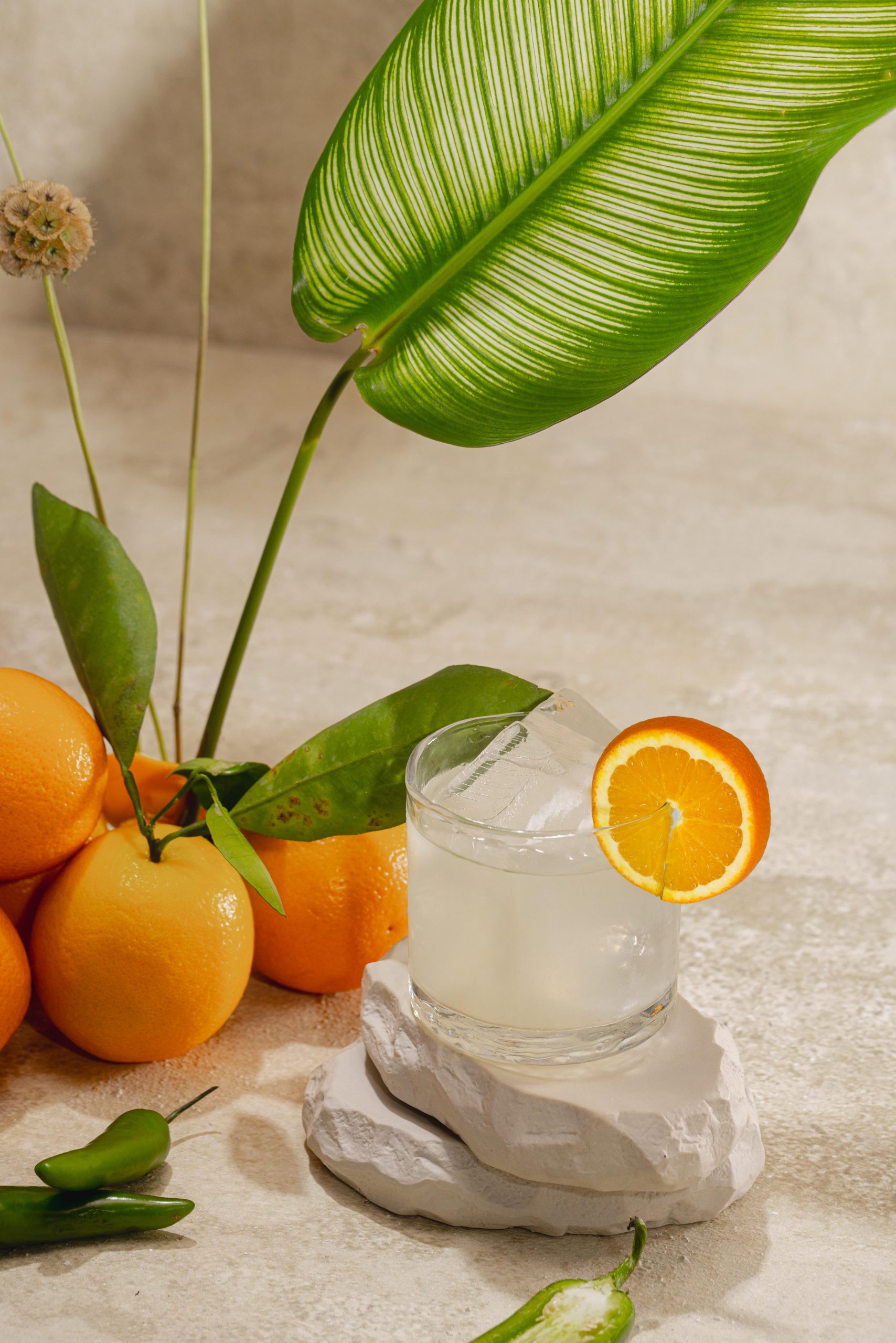 Made of fresh citrus harvested in the Yucatán Peninsula, the citrus capital of Mexico.
Uncover the Essence of Yucatan with Alma Finca. 
Bright sun, tropical conditions, and rich soil provide unparalleled growing conditions for world-renowned citrus.